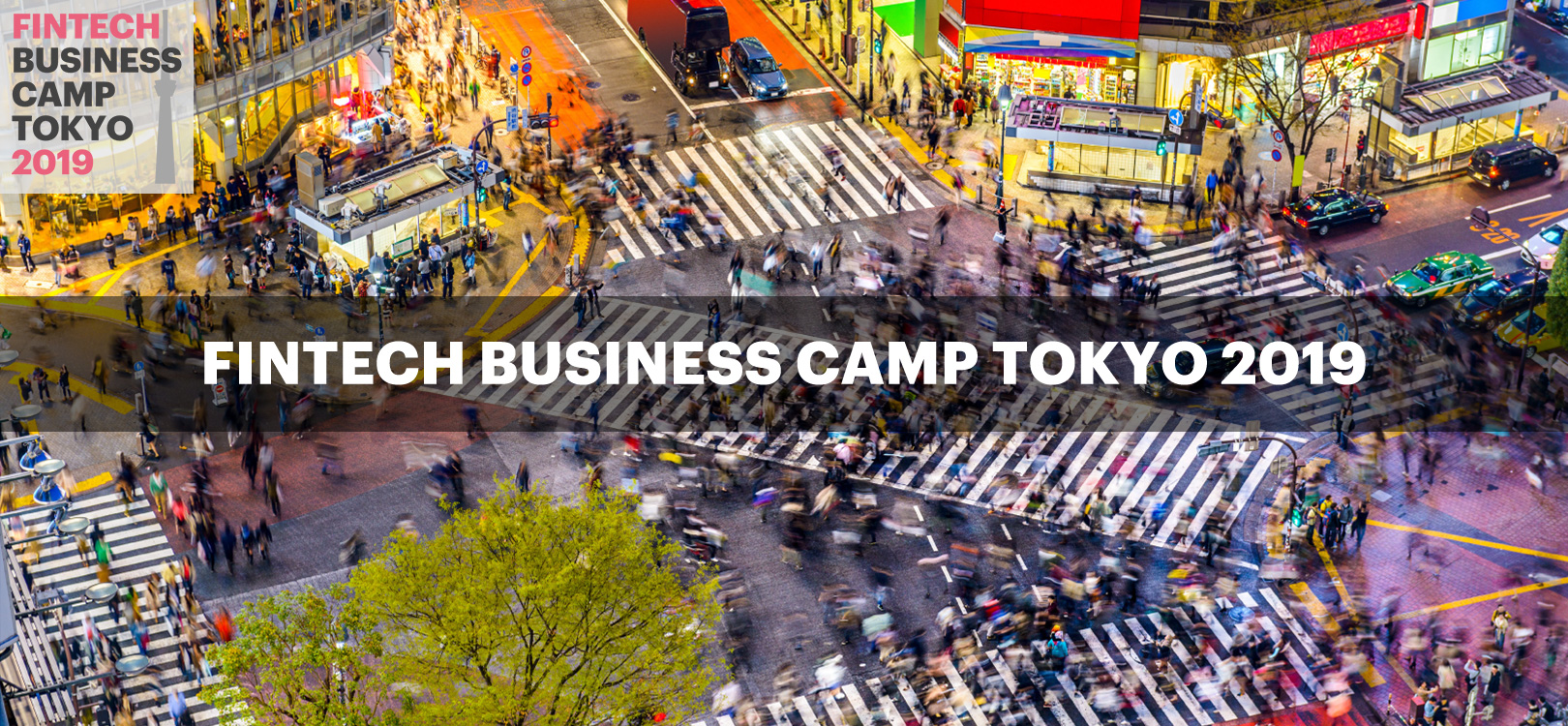 Objectives and Overview of the Program
In November 2017, the Tokyo Metropolitan Government (TMG) formulated the "Global Financial City: Tokyo" Vision with the aim of making Tokyo an unrivalled global financial center. The policy outlines the form that this city should take, concrete measures to be taken, and the structures needed to make the vision into a reality. TMG will work together with the national government, private sector, and other bodies in carrying out initiatives to revitalize the city's financial sector.
Since FY2017, the "Accelerator Program – FinTech Business Camp Tokyo" (hereinafter referred to as "the program") has been held by TMG with the goal of inviting foreign startups with cutting-edge technologies and business models to come to Tokyo and deepen their knowledge of both Japan's unique market and the various needs of companies in the capital city. Furthermore, by providing Tokyo companies the opportunity to familiarize themselves with technologies possessed by foreign companies, the program aims to cultivate business matching.
In the last 2 years, applications were received from 129 companies across 24 countries and regions. Through a rigorous review process, a total of 19 companies were selected for the program. This year, TMG will take its next step as an unrivalled global financial city by continuing to spur participation by first-rate foreign companies.
FY2019 Participants(Alphabetical Order)
BitOfProperty

CalPac Capital Pte Ltd

D-Risk Technology Pte. Ltd

Hearti Lab Pte Ltd

IntelSoft Technologies

KASKO

Kuan Inc.

Mellow

Pecutus Technologies Limited

SAPIENS INTELLIGENCE CORPORATION LIMITED

Suburbia
Advantages of Participating in the Program
Meet with
Mentor companies

Opportunities to meet with leading Tokyo companies.

Networking

Increase in potential business opportunities with around 100 Tokyo companies from all industries attending the pitch event and two networking events.

PR

Support from TMG with public relations activities in Japan.

Free office space

Free office space with great access provided for the duration of the program.

Camp Office
Support

Support with translation and interpretation, meeting arrangements, appointment scheduling, meeting facilitation, and more!