Industries
Check the Latest Information
With the largest concentration of universities and other research institutions, Japanese companies, and foreign companies in Japan, and the world's No. 1 metropolitan area population, Tokyo offers numerous business opportunities for companies regardless of their business phase.
Learn more about Tokyo's unique industries and the appeal of locating in Tokyo below.
Healthcare Sector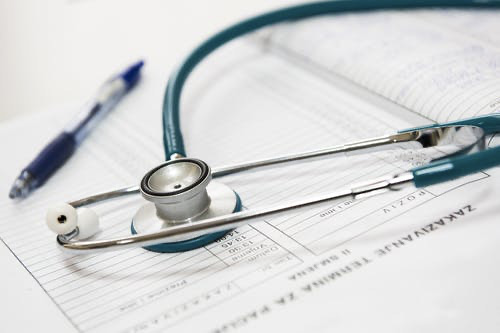 Japan ranks 1st in the world in terms of the percentage of the elderly aged 65 and over.
The aging of the population is faster than in Europe and the United States, with the elderly accounting for approximately 40% of the population by 2050.
Lifestyle-related diseases such as cancer and heart disease account for approximately 60% of deaths, and if the current situation continues, the number of patients with lifestyle-related diseases is expected to increase rapidly by 2022, when the baby boom generation reaches 75 years of age.
More Detail
IT Sector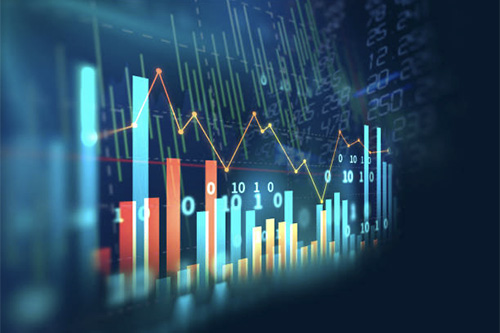 The global IT market is projected to surpass US$3.8 trillion by 2020.
The Japanese market is also expected to continue to grow: in 2016, the market size is projected to be 14.5683 trillion yen and is expected to reach 15.2413 trillion yen by 2020.
More Detail
Environmental Sector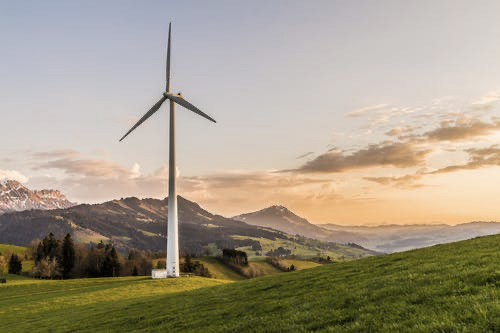 The Great East Japan Earthquake triggered a review of Japan's power source composition and a policy focus on renewable energy.
In December 2015, the 21st Conference of the Parties to the United Nations Framework Convention on Climate Change (UNFCCC) was held and a new framework to combat global warming was presented.
More Detail
Japan by figures
Based on Technology
Based on Industry
Want to know more about "Why Tokyo?"