Tokyo Employment Consultation Center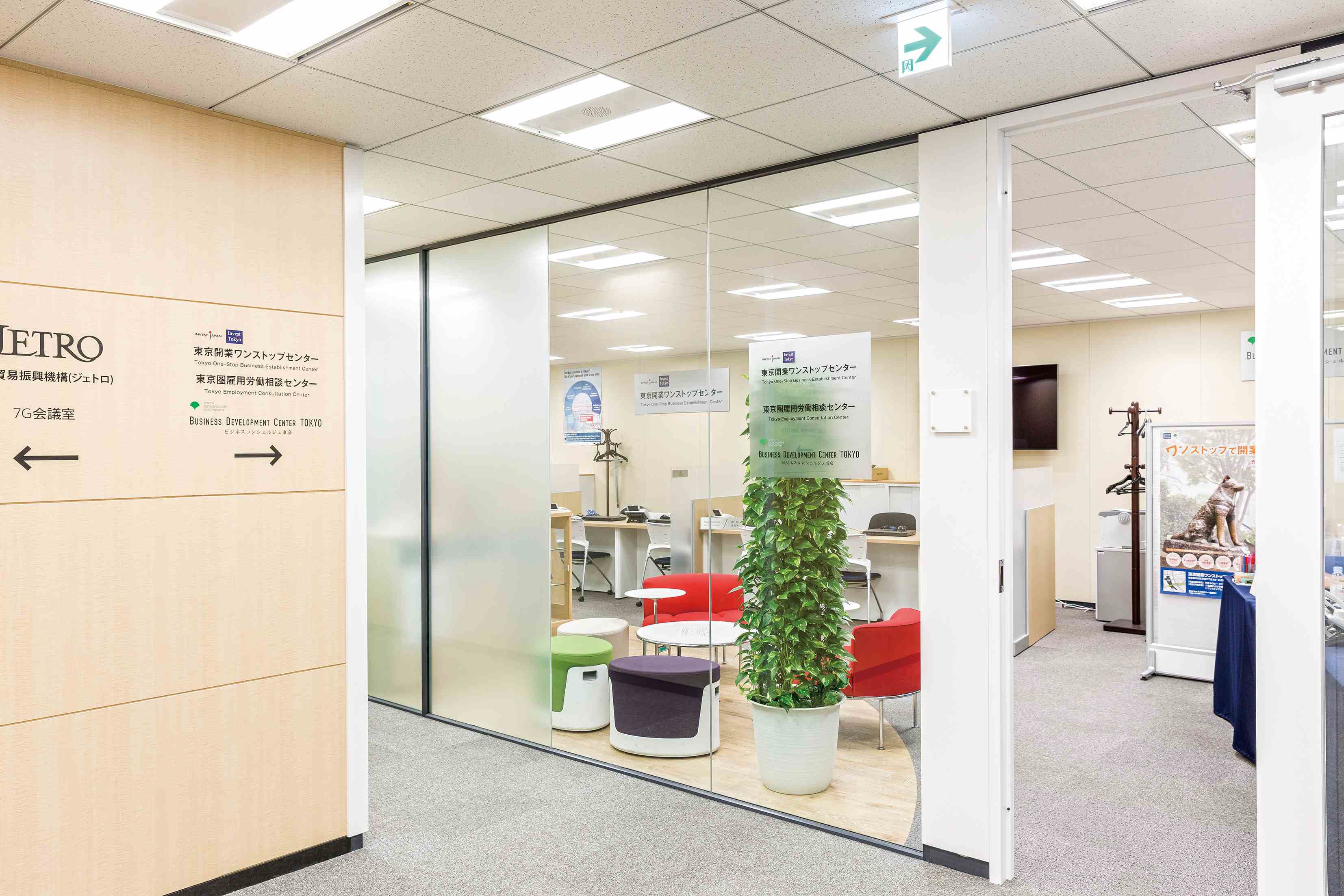 Services provided by the center (free of charge)
Consultation on general labor laws
Experts including lawyers and labor and social security attorneys are available to answer questions and provide consultation on general labor laws.
Specialized one-on-one consultations
Lawyers provide one-on-one consultations concerning matters such as whether a company's personnel management and employment contracts comply with the "Employment Guidelines*" The "Employment Guidelines"(928KB) is a compilation of legislation concerning the establishment, commencement, and termination of employment contracts. It also includes leading judicial precedents.
On-site consultation by lawyers or labor and social security attorneys
Lawyers or labor and social security attorneys visit your office to provide guidance and advice for proper personnel management and other labor matters, which are tailored to the actual conditions at your company.
Holding of seminars
Seminars are held about once a month on subjects including the Employment Guidelines and labor laws and administrative procedures for personnel management.
Consultation hours
Mon. - Fri. 9:00 a.m. to 9:00 p.m.
Excludes national holidays and the new year's holidays (December 29 - January 3)
Eligibility
These services are provided primarily for those fulfilling one of the following conditions:
Companies planning to expand into the Tokyo Area National Strategic Special Zone
Companies located in the Tokyo Area National Strategic Special Zone
Employees of companies falling under (1) or (2) above (including those seeking employment)
Access
Japan External Trade Organization headquarters 7F
ARK Mori Building, 12-32 Akasaka, 1-chome, Minato-ku, Tokyo
Phone

03-3582-8354
E-mail
URL
Facebook
Tokyo Metro (Subway)

- Tameike-sanno station (G-06 & N-06, Namboku & Ginza line): Exit 13, 1 minute walk
- Roppongi-ichome station (N-05, Namboku line): Exit 3, 1 minute walk
- Kamiyacho station (H-05, Hibiya line): Exit 4B, 8 minutes walk
- Akasaka station (C-06, Chiyoda line): Exit 5, 9 minutes walk
- Kokkai-gijidomae station (M-14 & C-07, Marunouchi & Chiyoda line): Exit 3, 10 minutes walk
* Please come to the reception desk on the 7th floor by taking JETRO's private elevator located behind Starbucks Coffee on the 1st floor.