Access to Tokyo
Tokyo Metropolitan Government has established overseas consultation desks called "Access to Tokyo" in London, Paris, San Francisco and Singapore. Through various routes such as governments, industrial groups, and investors, these desks will gather information on promising companies with innovative technologies such as IoT and AI, and quickly advance negotiations to attract them to Tokyo.
Outline of Activities
Handles inquiries on Japanese market entry and market information, providing immediate responses in the local language and time.
Representatives will visit foreign companies and provide program information, and attend exhibitions and trade shows to identify promising companies.
Introduces Tokyo's program to "hub organizations" (the country's government agencies, industrial associations and investors, etc.), so the program can be introduced to a large number of companies (association members, etc.) all at once.
Address and Contact
Hours
All offices open from Monday to Friday (except on national holidays), 9 a.m. - 6 p.m. local time (with one hour break)
Please feel free to contact us at any of our offices, regardless of your location.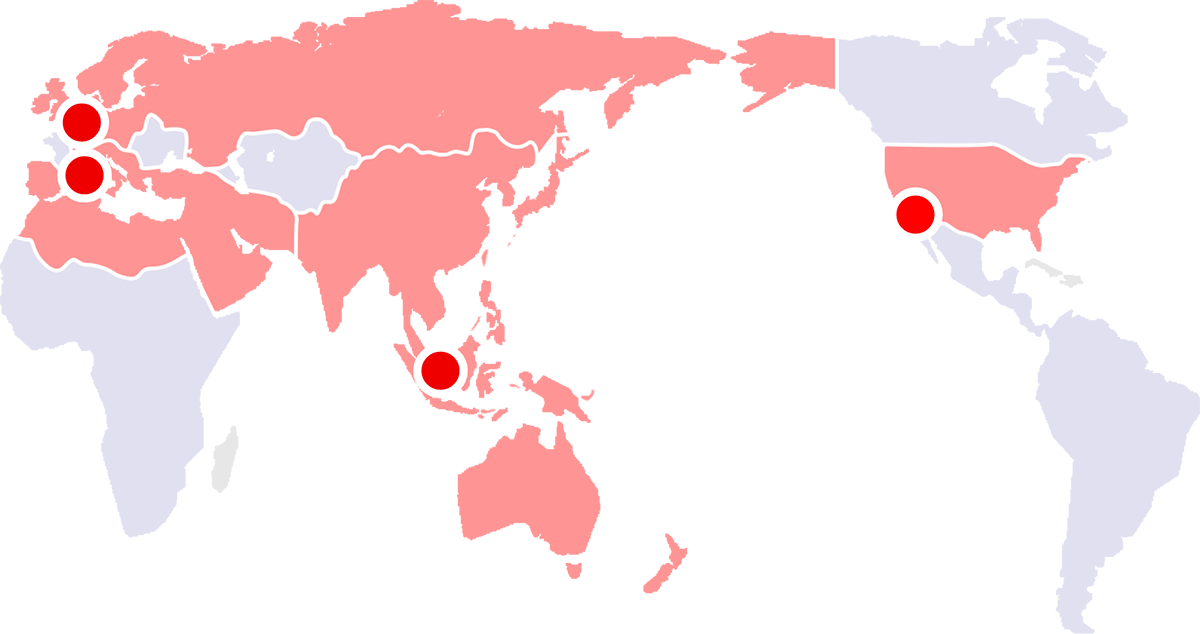 Fam Trip for Access to Tokyo