CASE 29 At the behest of his father, who runs a trading company in Taiwan, Mr. SYA TAKASAKI strived to establish a Japanese corporation. Challenged with the difficult task of switching from a student visa to a business manager visa.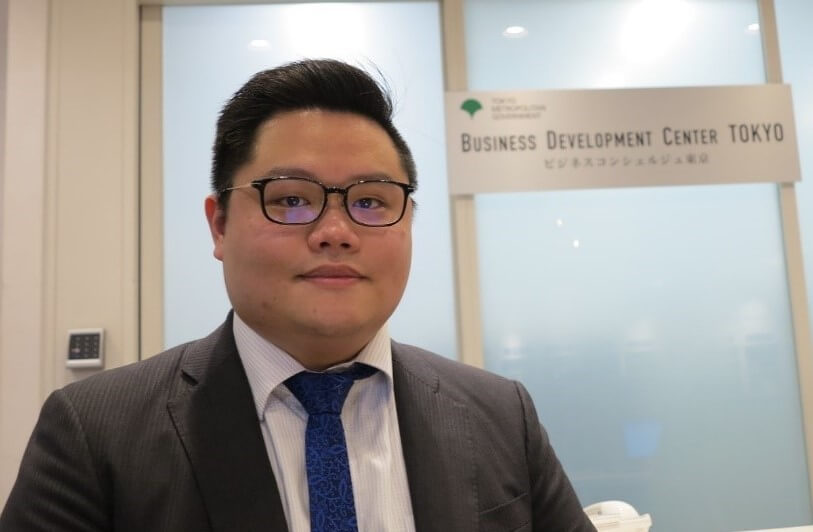 DISHIN TRADING CO., a trading company located in Taiwan, which develops original products such as gifts and badges, is run by the father of Mr. SYA TAKASAKI, the founder of Tokin INC. E-LINK PLASTIC & METAL INDUSTRIAL CO., LTD., a client of DISHIN TRADING CO., has been developing and manufacturing plastic storage containers for more than 30 years, and recently launched the Fullicon brand of healthcare products.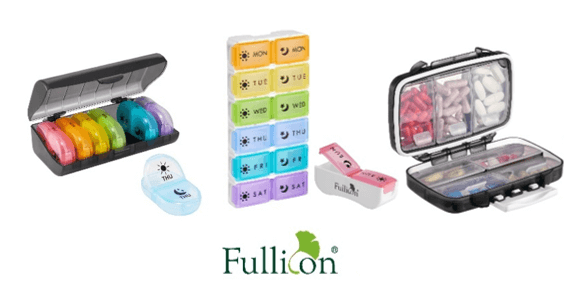 Fullicon's pill cases were being sold on major online shopping sites and were having some success in the Japanese market. In order to expand sales in the Japanese market, E-LINK PLASTIC & METAL INDUSTRIAL CO., LTD. consulted with DISHIN TRADING CO, and then both companies have decided that it would be better to set up a Japanese corporation.
Mr. SYA TAKASAKI was still a graduate student when he was ordered to establish a Japanese corporation. Then in April 2021, he founded Tokin INC. in Tokyo.
Support by Business Development Center TOKYO (BDCT)
Introduction of an administrative scrivener for obtaining a business manager visa
Introduction of the Tokyo One-Stop Business Establishment Center (TOSBEC), which supports the procedures for establishing a company
Assistance in finding office space
Introduction of subsidy programs
Introduction of tax accountants
Business marketing supports, etc.
Reasons for choosing Tokyo as a new market hub
I was a graduate student at Komazawa University when I received an order to establish a Japanese subsidiary of the trading company (DISHIN TRADING CO.) that my father ran in Taiwan. The first task of the Japanese subsidiary was to develop the market for "Fullicon's pill cases" in Japan. Since I was living in Tokyo, I decided that Tokyo, with its huge market, would be an appropriate base for developing our business in Japan.
Business Development Center Tokyo (BDCT) / Support by the Tokyo Metropolitan Government (TMG)
Since I had entered Japan on a student visa, I did not know what kind of visa application I would need to establish a company and do business in Tokyo. When researching, I learned about BDCT and the residence status that international students could apply for when they continue to work in Japan after graduation. I proceeded to contact BDCT for advice.
They advised me to visit their center and meet with a consultant directly because of the many difficulties involved in changing my visa status to establish a business in Japan. So, I visited BDCT straightaway.
At the consultation, they recommended switching from a student visa to a business manager visa, which is a high hurdle to clear, and they introduced me to an administrative scrivener.
Thereafter, with the advice of the administrative scrivener as well as the comprehensive support of BDCT, I began full-scale preparations for starting my business.
To switch to a business manager visa, it is necessary to fulfill three requirements: funds, office, and business plan. It was difficult to clear each of these requirements.
BDCT assisted me in finding an office and introduced me to several properties. In addition, the procedures for establishing the company, including the preparation of the articles of incorporation, went smoothly with the support of a small and medium enterprise management consultant and tax accountants at TOSBEC - which was introduced to me by BDCT.
As a result, in April 2021, I was able to complete the registration of Tokin INC., and in
June, I obtained my long-awaited business manager visa.
I would like to express my sincere gratitude for the support of BDCT, which, since December 2020, always provided me with courteous consultation services for over half a year.
Despite a lot of difficulties that I had as an international student, I was able to quickly establish a Japanese corporation thanks to my administrative scrivener and BDCT.
※From April 2021, it became possible to change the status of residence from "Student" to "Business Manager" by utilizing the Program to increase foreign entrepreneurs
(*only if various conditions are met)
Click here for details: Program to increase foreign entrepreneurs
Future Business Development
Our products range from Fullicon's pill cases to mask cases and even metal products such as pin badges and accessories.
In addition, we have signed a distribution agreement with BIBS, a famous Danish pacifier brand, and have obtained the exclusive rights to sell their products in Japan. In the future, we would like to expand into the health food market as well.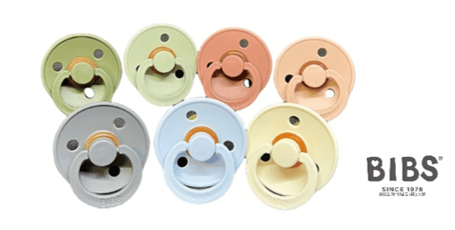 However, there are many unfamiliar aspects, such as Japanese business customs, and the future is unknown. So, I have high expectations for BDCT's support, which is not limited to supporting the establishment of a Japanese company but also focuses on supporting business development after establishment, such as providing information on business meetings and matching events, advising on developing sales channels, and the introduction of subsidies.