CASE 23 Supporting Singaporean company who innovates transportation system with bus on demand, to start up business in Japan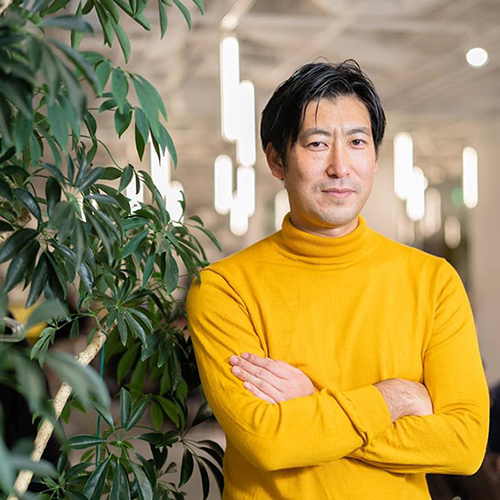 SWAT Mobility was established on 2016 and launched Asia's first on-demand bus service in Singapore in the same year. Unlike the normal bus service with designated routs, it offers flexible solutions by connecting destinations to formulate routes depending on the passengers and their destinations. SWAT Mobility has algorithm to support various types of transportation needs in addition to the public transportation, such as commuting of workers in industrial complex, during day time and night time shifts.
Its Japanese subsidiary, SWAT Mobility Japan K.K., was established on February 2020 to tackle issues in Japanese transportations by taking on challenges such as sustaining the transportation system in areas with declining population.
Support by Business Concierge Tokyo (BDCT)
Providing information related to local market
Introducing cooperative companies
Reasons for Choosing Tokyo
We selected Tokyo for the subsidiary's location because the businesses are concentrated in Tokyo. But it is more important to point out that we received many supports from the Tokyo Metropolitan Government before we launched the subsidiary, which lead us to choose Tokyo as our base in Japan. For example, it is very difficult to research the needs of local markets in Japan from overseas. The Tokyo Metropolitan Government supported us with various aspects, including the research of the local market needs as well as the search for potential customers.
Matching support with partner companies continued even after we set up the company in Japan. It was an obvious choice to select Tokyo as our office location when we saw the good supports they provided.
Business Development Center Tokyo (BDCT) / Support by Tokyo Metropolitan Government
For the services of SWAT Mobility, it is very important to gather accurate maps and collect traffic information quickly. But in new areas, it is often difficult to gather accurate information to offer services. So, it is essential how we cooperate with local partners such as bus companies, IT companies, and local municipalities.
The Tokyo Metropolitan Government supported us to find right partner companies through their Partnership Support Program. We need continuous efforts to build strong networks, and there is no ending. So, it is important that we continue to receive good support even after we set up a company.
Future Business Development
For the future business development, we want to broaden the possibility of our services with both private and public sectors. For example, ridesharing is much more efficient than taking a train or other means when transporting a group of sales people to an area as part of a company's sales activities, by allowing for a flexibility to change routes as needed.
In public services, declining population in Japan's rural communities offer a severe problem in sustaining public transportation with limited number of passengers. In such areas, flexibility to change routes to suit the number of passengers should help resolve the social issues. It is our hope to keep close communication with partner municipalities and companies to innovate the means of transportation.